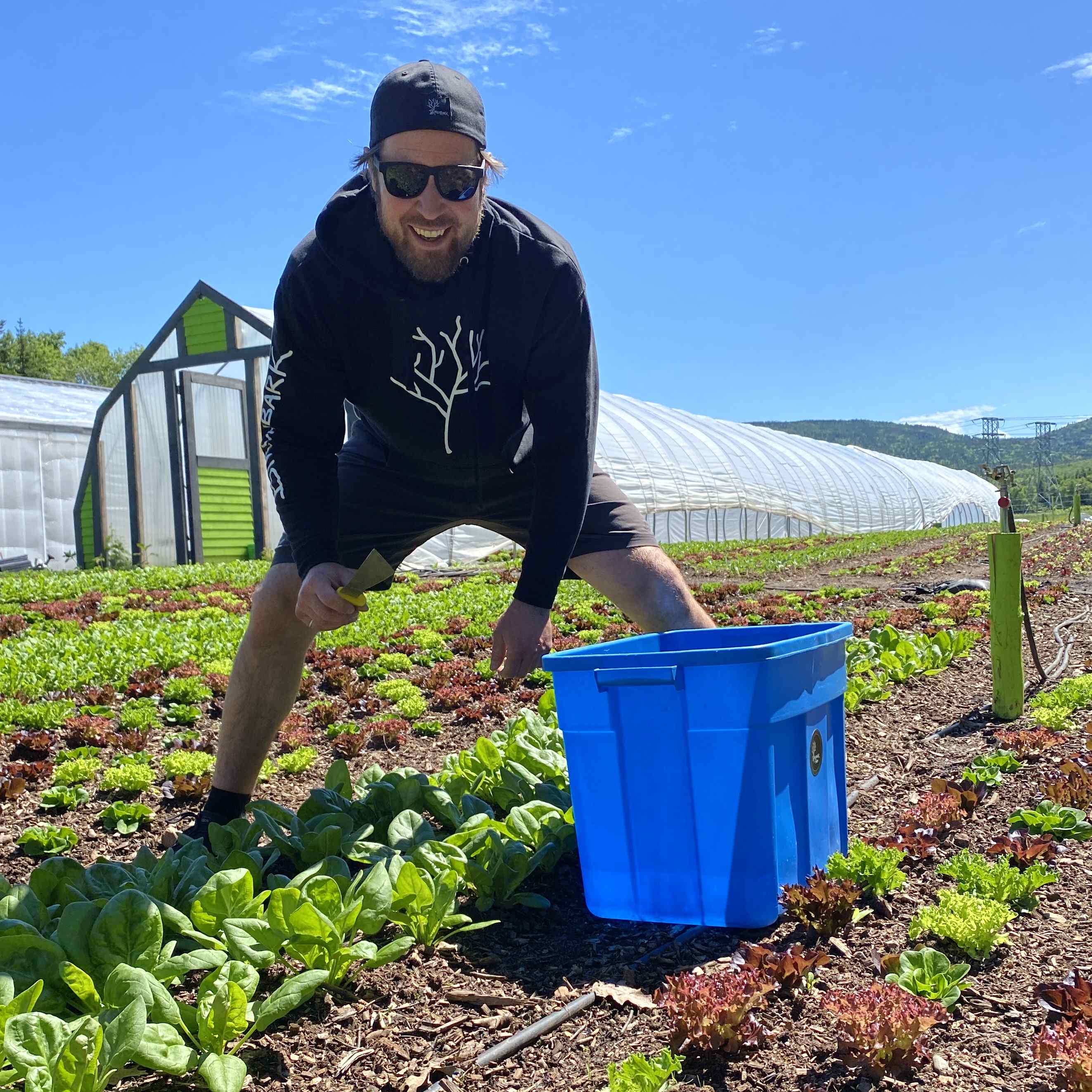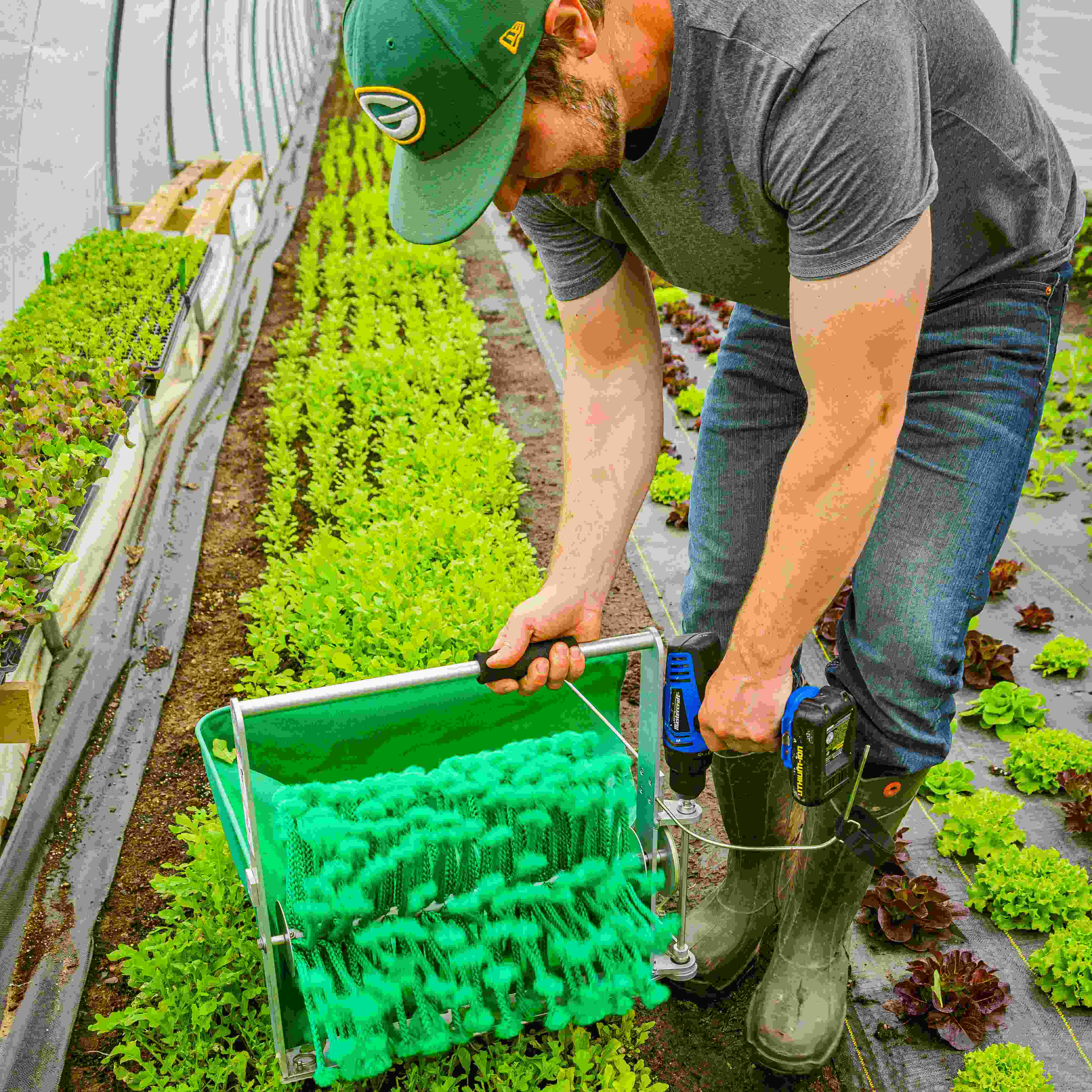 Birchbark Farm
Address: 138 Main Street Pasadena, NL, A0L1K0
Email Address: birchbarkfarm@outlook.com
Phone: 709-640-7653
About Us
Birchbark Farm is located at 138 Main Street, Pasadena.

Established in 2019, we are committed to sustainable agriculture and producing nutritious food for our customers!

Some of our products include:
- Spring Mix
- Kale
- Green Acres Mix
- Sweet & Spicy Micro Mix
- Pea Shoots

Find us on Facebook:
@birchbarkfarm.

Practices
We use hand tools:
- Broadfork
- Flame Weeder
- Bed Prep Rake
- Tilther
- Gridder
- Greens Harvester

We use a no-till method and DO NOT apply any chemical fertilizers, pesticides or herbicides!