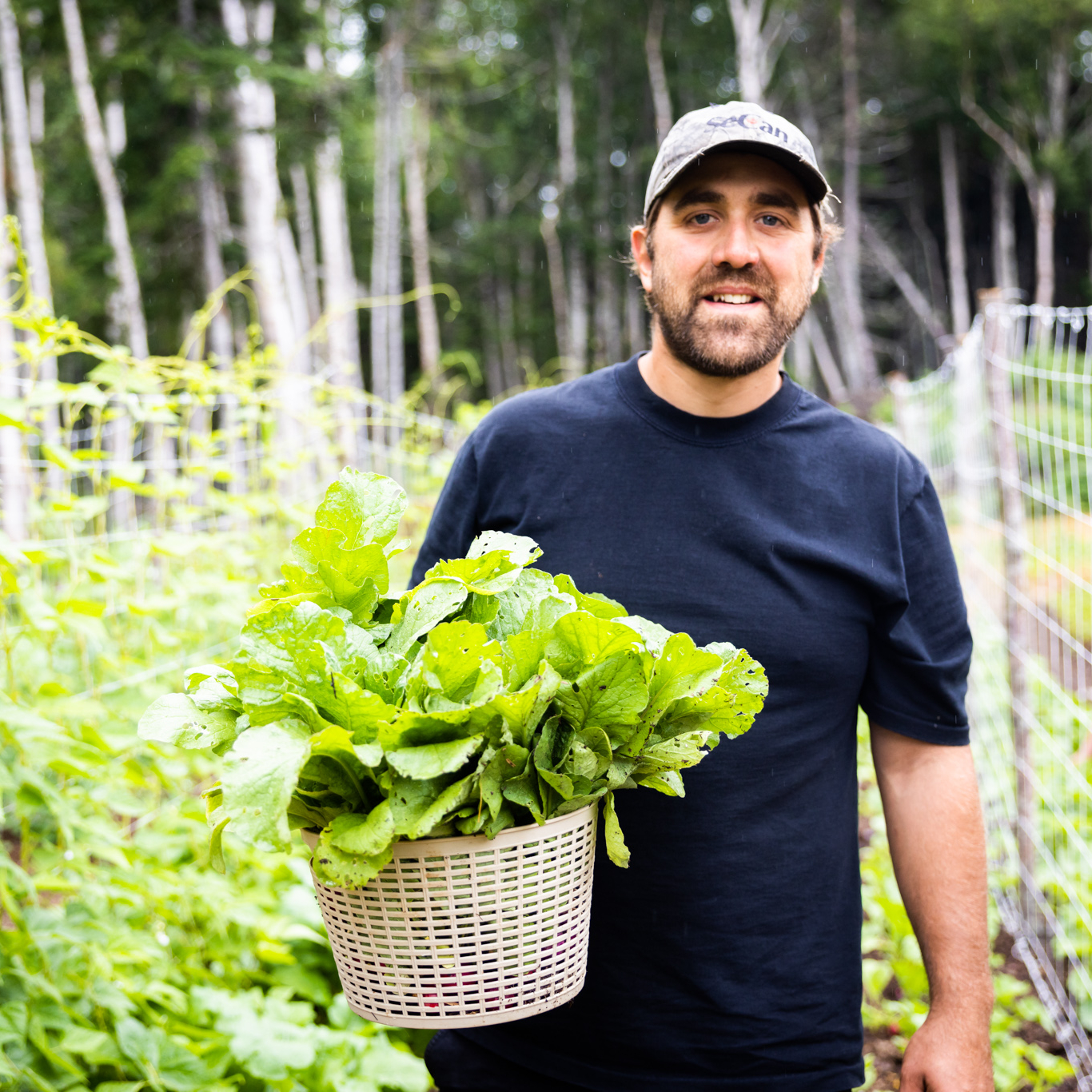 Upper Humber Settlement
Contact: Mark and Lauralee Ledrew
Address: 186 Veterans Drive Cormack, NL, A8A 2R2
Email Address: lauraleeledrew@gmail.com
About Us

Upper Humber Settlement is known locally as The Settlement NL - A Small Scale Sustainable Farm.

Located in the historic Farming community of Cormack, Mark and Lauralee started their business dreams in 2012 when they purchased their 6 acre property. Working towards self-sustainability while lowering their carbon footprint they have used locally sourced lumber and repurposed materials to build their homestead which has become an asset to their newly established Bed and Breakfast FarmStay (2020).

Mark and Lauralee take pride in their hometown and share it's unique farming history through cultural culinary experiences. They are also proud to be contributing to the local food security in their region and in 2020, their homestead became a registered small farm of Newfoundland and Labrador.


Practices
Mark and Lauralee have worked abroad and researched design principles to build their permaculture farm dreams. Their farm, The Settlement NL, is committed to growing food naturally without the use of pesticides and herbicides. Since establishing their homestead as a farm they have been busy implementing regenerative agriculture practices, no dig gardening methods and utilizing other permaculture techniques including water harvesting methods to grow fresh produce for their local community. They continue to be mindful by reducing waste with mindful packaging (still learning new techniques everyday) and repurposed building equipment.