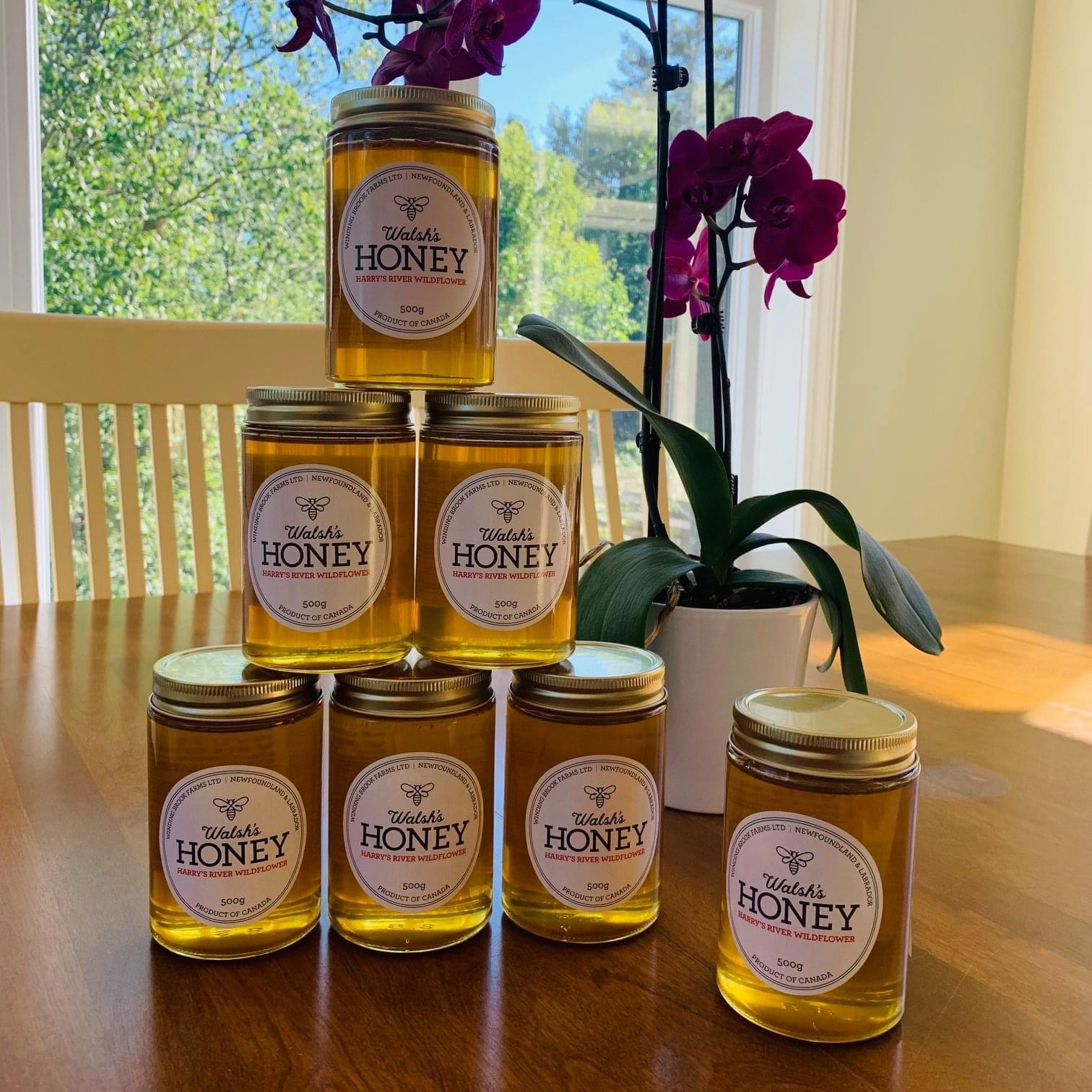 Winding Brook Farms
Address: Route 460 Black Duck Siding, NL,
Email Address: dwalsh27@hotmail.com
About Us
Winding Brook Farms is a Honey and Vegetable producer in Bay St. George.

We produce a wide variety of market garden type vegetables from the river soils of Harrys River as well as local wildflower honey. We do not use any herbicides or pesticides in our production.

From river side meadows to farm fields and pastures to cut-overs, Taste the Flora of South-Western Newfoundland!