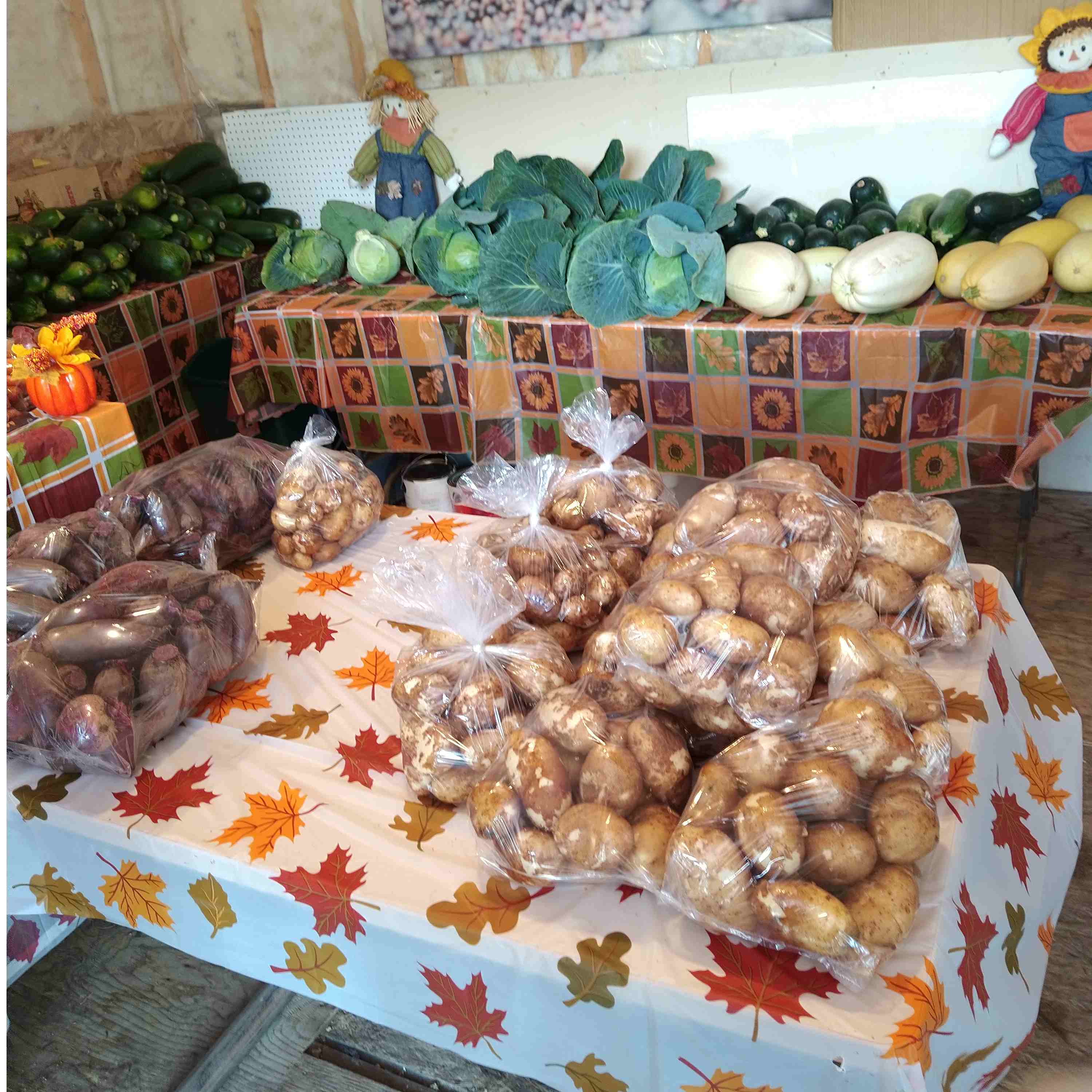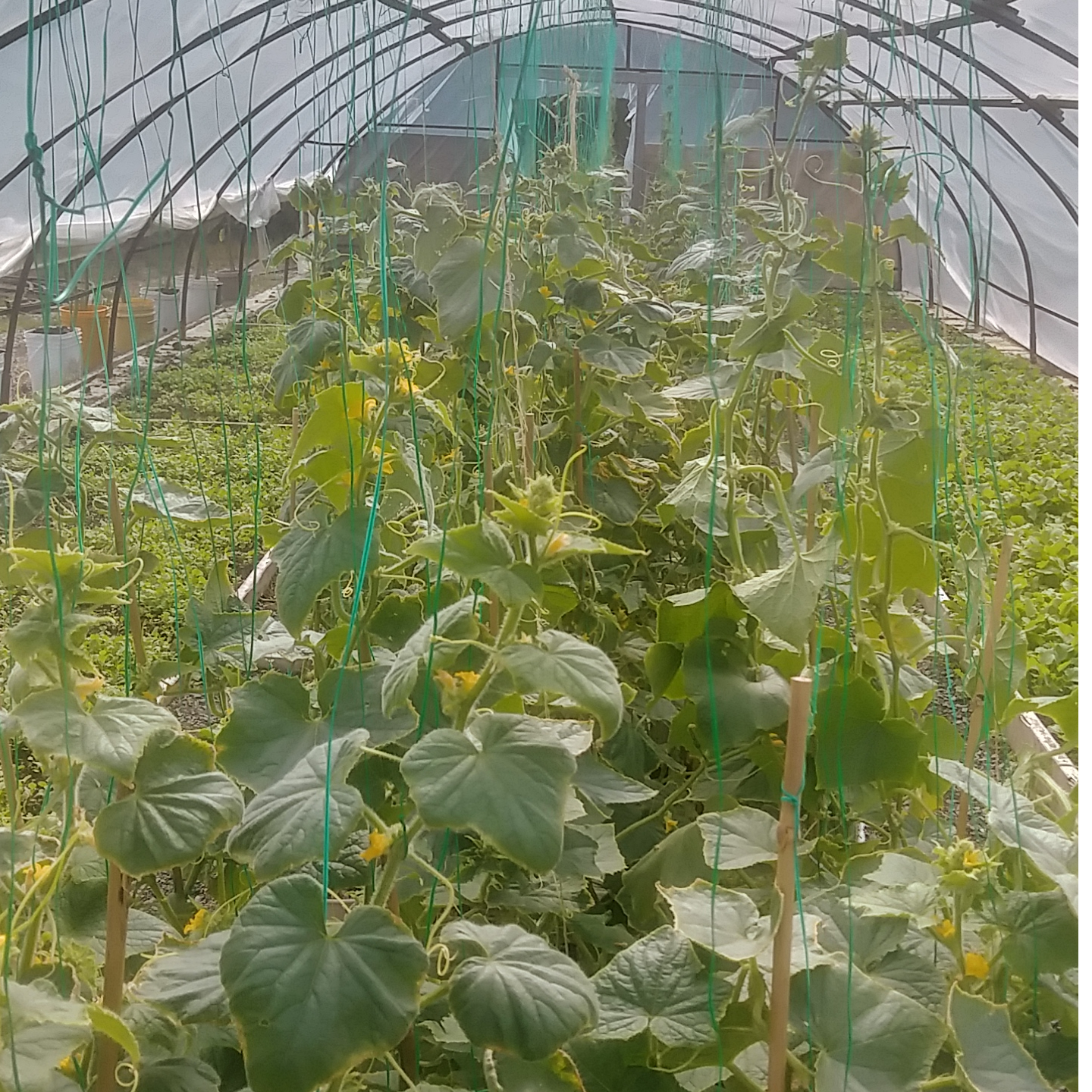 Howell's Farm
Address: P.O. Box 339 Rocky Harbour, NL,
Email Address: howellsfarm@hotmail.com
Phone: 709-660-2455
About Us
Howell's Farm began in January 2010. Situated on 57 acres in Norris Point, NL in the heart of Gros Morne National Park. We obtained the leased land from a family member who hadn't done much with it for many years. The only thing on the property was an old barn and a few sheep. We bought equipment, cleared land, acquired and moved a main building from a nearby town, erected a greenhouse and started growing. Over the past ten years we have grown a wide variety of field and greenhouse crops.

This years crop includes; cucumbers, lettuce, tomatoes, kale, rhubarb, potato, carrot, turnip, beet, cabbage, onion, parley, basil, dill, oregano, cauliflower, pumpkin, zucchini, and hopefully!, strawberries.

In 2020 we held our first Pumpkin Patch with overwhelming results. We are planning to have bigger and better for 2021.